How To Get Glowing Skin Naturally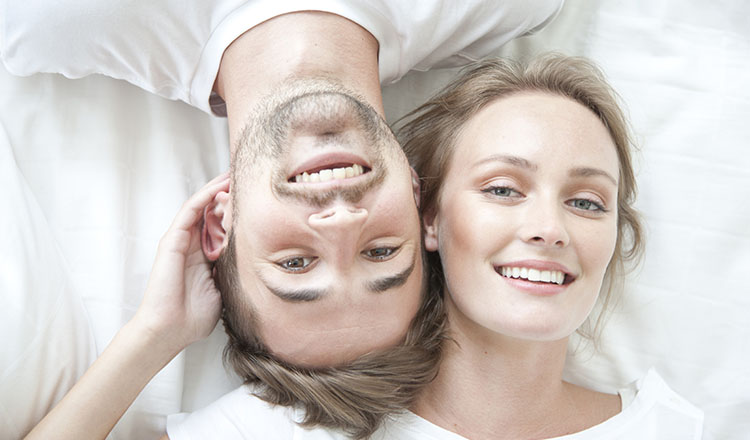 Ways to Make Your Skin Glowing
If you want a glowing, healthy and younger looking skin, the greatest secret could be lying in your kitchen. You should consider eating healthy, doing regular exercises and stick to a daily skincare routine. Having a healthy skin primarily reflects how to fit you are on your inside.
Your skin requires a boost from within to make it look fresh and glowing. As most skin care experts would advise, you need to consume balanced foods to provide your skin with essential nutrients to make it soft, healthy, and blemish-free.
How to Get Glowing Skin Naturally
To make your skin glow naturally, consider drinking lots of water, having a good night's sleep, stick to a healthy diet, exercise regularly and go for facials. In addition to that, perform a daily face care routine to decongest the clogged pores on the surface of the skin. After exfoliating your face gently, apply a high-quality cosmeceutical skin care product or natural moisturizer that contains natural oils like almond.
Why Does My Skin Look So Dull?
Are you wondering why your skin is so dull? There are numerous dead cells on the surface of the skin, and you forget to exfoliate your face once or twice every week. In addition to that, you may be using the wrong skin care products that affect your skin and following an unhealthy diet. Besides, you may be dehydrated, and this reduces the volume of blood flow to the surface, making it look 'pale and sickly.'
Stress is also another factor that makes your skin dull. It leads to an increase in cortisol, which significantly affects blood flow to the surface.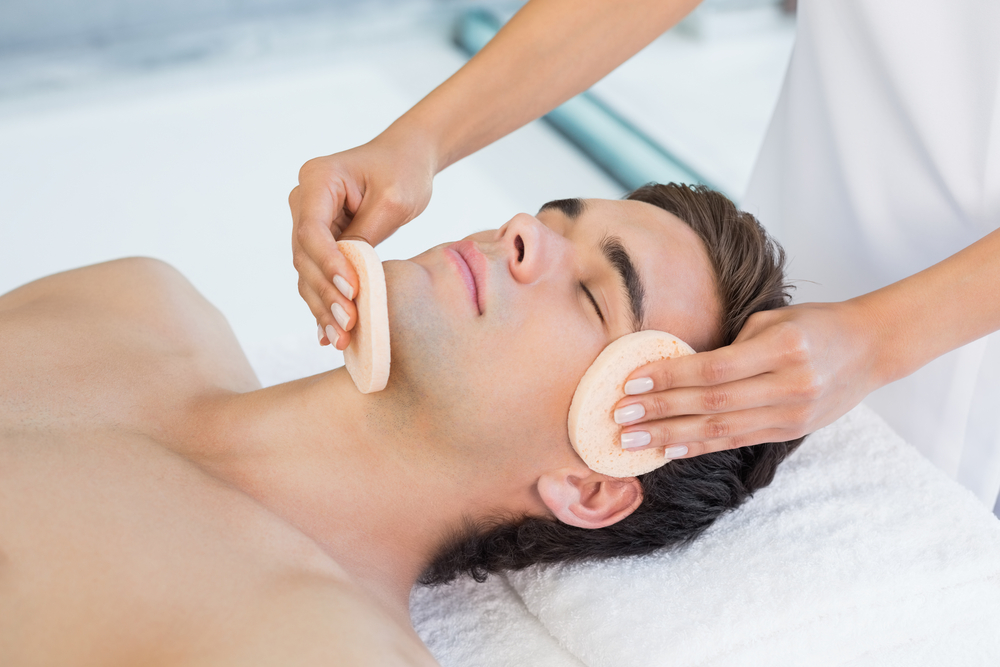 How to Get Glowing Skin for Men
If you are a man and want to have a beautiful, glamorous and youthful skin, always disinfect the shaver after every use to prevent infection that may lead to dull skin. In addition to that, you should wash your face and body every day while using soap that is different to the one you use every day for your shower.
Most men forget to exfoliate their faces, because of being too busy or just ignorance. At least once every week, scrub the dead cells to obtain a smoother and softer skin. Just after exfoliating your face, use a quality moisturizer.
How Can We Get Glowing Skin At Home?
Everyone wants the glamorous, beautiful and flawless skin because these are the most significant elements of every person's beauty. Apart from using various home remedies for skin like facial cleansing, exfoliation and regular usage of facial masks to help achieve a clear complexion, you can also choose to;
Do exercises regularly at least three times every week
Eating organic foods – like legumes, grains, mushrooms, fruits, and vegetables is beneficial for both your health and skin because they contain fewer chemicals pesticides. Besides, they contain antioxidants that protect the skin by preventing the production of free radicals that can cause harm to the skin cells.
Use a quality cosmeceutical (medical grade) skincare that is backed by science that also contains antioxidants that improve the appearance of the skin by eliminating the signs of aging.
Use honey – Honey is known to have health benefits, and it can be used to keep your skin moisturized and also has antibacterial benefits that protect the skin from infection. You can either apply it directly to your skin or honey.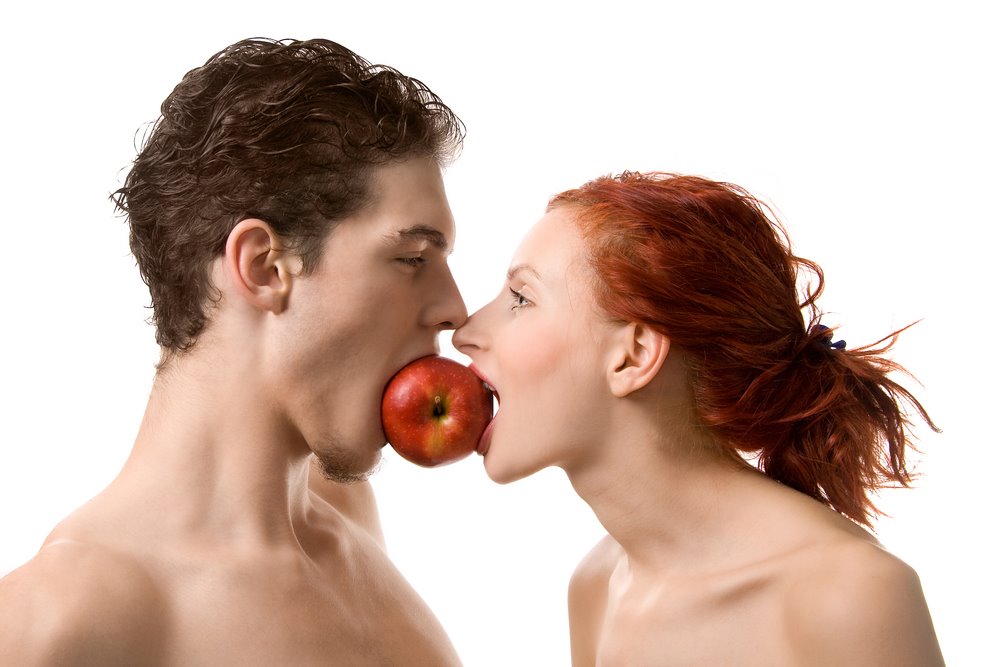 What Would I Eat To Have Glowing Skin?
The skin is the largest organ in the human body can become your most significant problem due to stress, pollution, effects of the sun and even consuming unhealthy foods which may make your skin to be prone to pigmentation and acne. On that note, you need to consume foods like organic fruits and vegetables, fish and even yogurt.
For instance, fatty fish like herring and salmon are rich sources of omega-3 fatty acids that are significant for maintaining the health of your skin. It makes your skin to be supple, thick and moisturized. A deficiency of omega- fats can lead to dry skin. In addition to that, the use of probiotic yogurt makes your skin to be healthy and helps reverse the effects of aging like wrinkles.
Besides, it is an excellent source of vitamins, proteins, carbohydrates, fats, and minerals. When yogurt is sourced explicitly from goats or cows, it contains high amounts of probiotics, whey protein, potassium, omega-3 fatty acids, and even enzymes.
Other foods that can be beneficial to your skin include; avocados that make your skin flexible and moisturized. If you are an enthusiast of sweet potatoes, then you are heading in the right direction of making your skin healthy and young. It contains Beta-carotene, an antioxidant that makes your skin healthy by acting as a natural sunblock.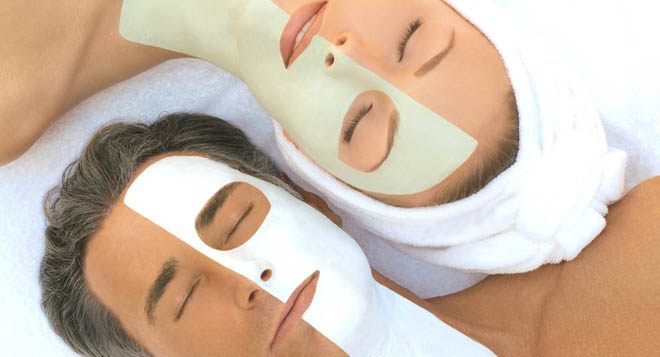 The Best Glowing Skin Products
Apart from drinking lots of water, organic foods, performing regular exercises and even honey, Dermedics cosmeceutical (medical skin care) skin products can make your skin glow. Regular facials and chemical peels can also rejuvenate the skin from within.
Dermedics Enzymatic exfoliator gently dissolves dead skin and congested pores to allow skincare to absorb better.
Dermedics Mesohydra contains a surprising amount of antioxidant to deeply nourish the skin from within – Oxygen Liposomes + Beta Glucan + Lysine + Minerals: Ca, Cl, Cu, K, Mg, Mn, Na, Zn, Si + Vitamins: A, E, F, B5, B7, B8 + Jojoba + Ceramides + PhytoFirmâ"¢ Essence + 50 kDa Hyaluronic Acid
Dermedics Mesowhite booster daily serum brightens the skin for a fair luminous glow!
Peeling with Dermedics M40 peel once every two weeks renews the skin allowing the skin to breathe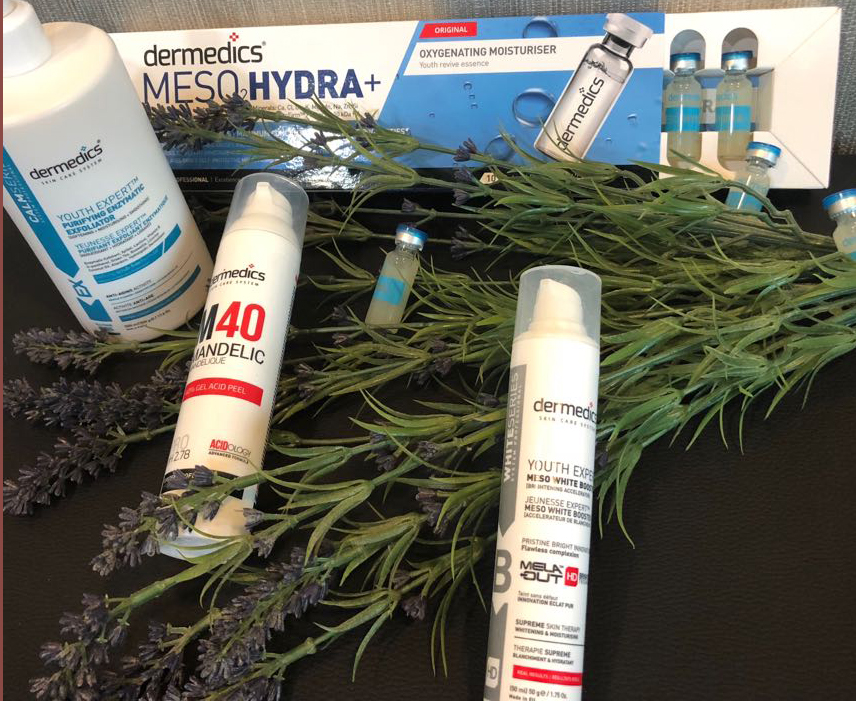 Please follow and like us: